Thank you for your interest in our family and in our ministry to the Thai people!
We are sent out of our local church of First Baptist in Seymour, Iowa, and are excited to serve our Lord in this way. We trust that this website will be a help to you in knowing more about us and the abundant need in the country of Thailand, as you keep us and the ministry in your prayers.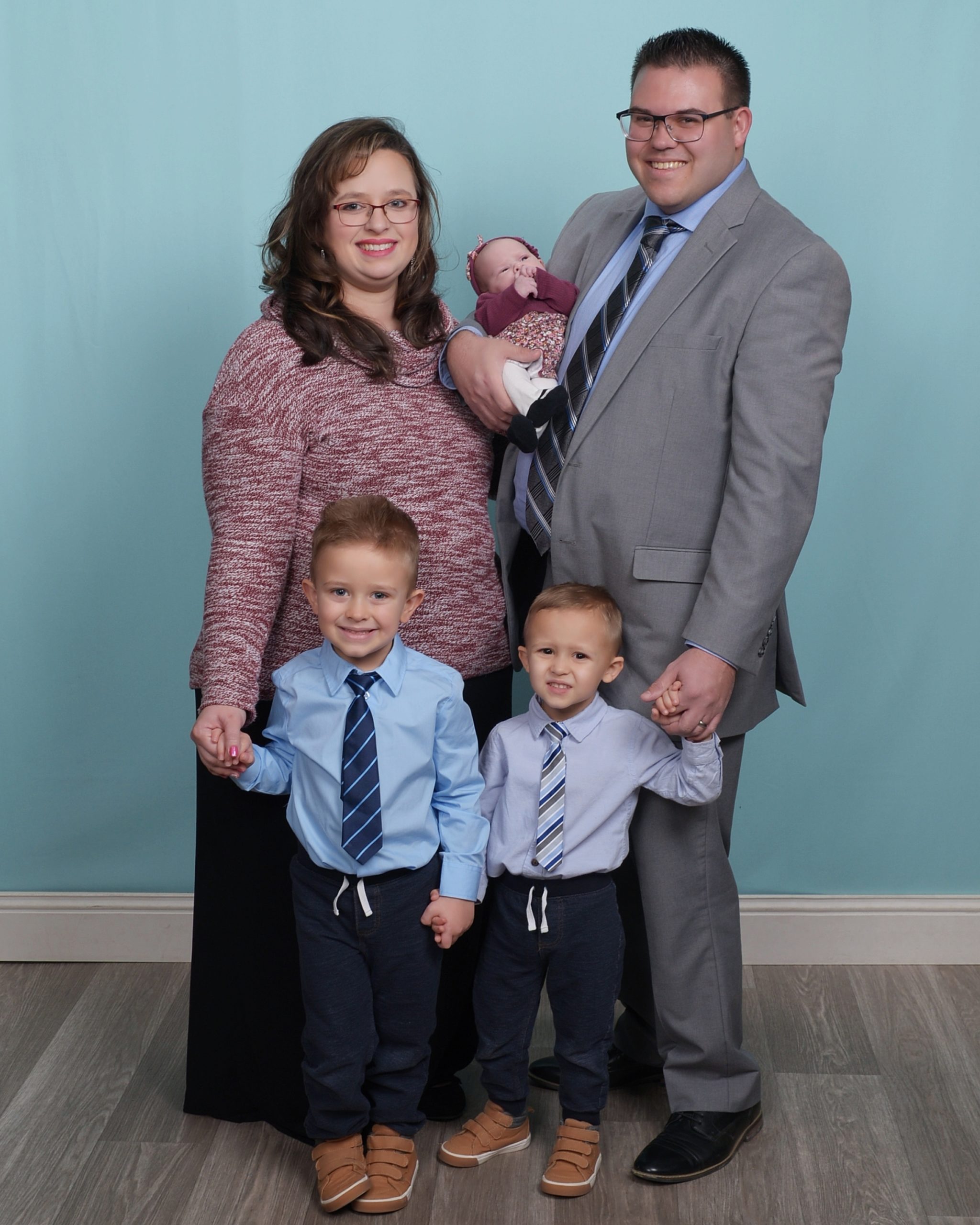 Thailand is a place where there is a great need for spiritual truth. The Thai people have seemingly embraced Buddhism as their national religion, with 9 out of every 10 identifying as Buddhist. Those who identify as Christian are very few, only around 1% of Thailand's population. The majority of the people not only refuse the truths taught in God's Word, but also have never even heard of the God of the Bible or of His Son, Jesus Christ.
While Thailand is a very religious country, albeit false religion, that fact has not prohibited them from becoming steeped in sin and immorality. Sexual sins and addictions are all too common in this country.
Our prayer and ambition is to carry the Gospel to this dark country, and see them turn from their false religion and their sin, and turn to Jesus Christ.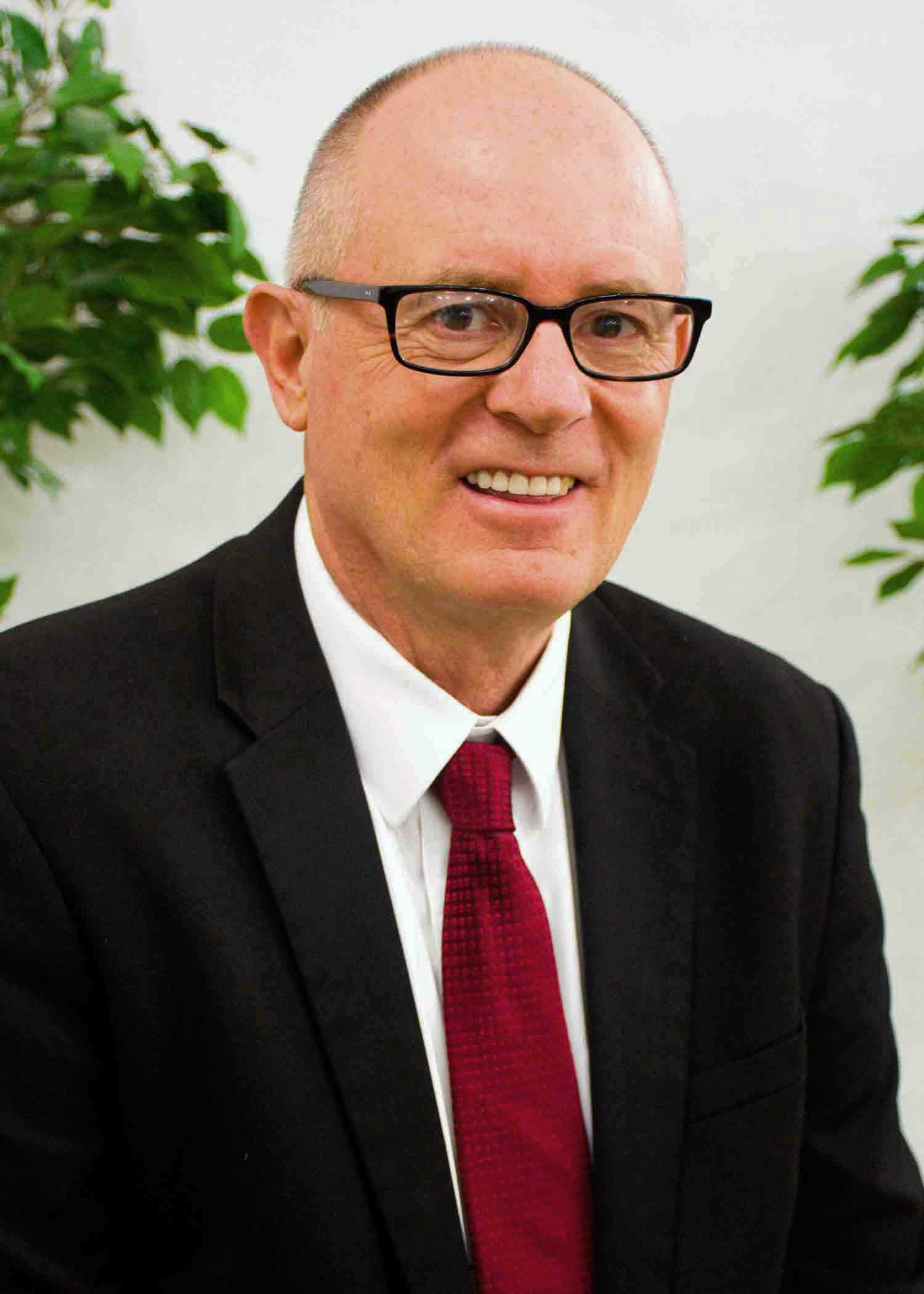 "It was 11 years ago that I met a teenage Jordan Nickell for the first time in Seymour, Iowa. In the ensuing years of knowing Jordan and his family, I've observed the maturation and deepening of this young man's faith in Christ and an abiding love for His Word. Jordan and Katrina have a mutual shared desire to give themselves for Christ's sake to the missionary call. The Nickells and their children are faithful members and servants in their local church where I have preached many times. They come highly regarded by me for your consideration for support as local church missionaries." 
Pastor Mike Stanley
Friendship Baptist Church, Highland, AR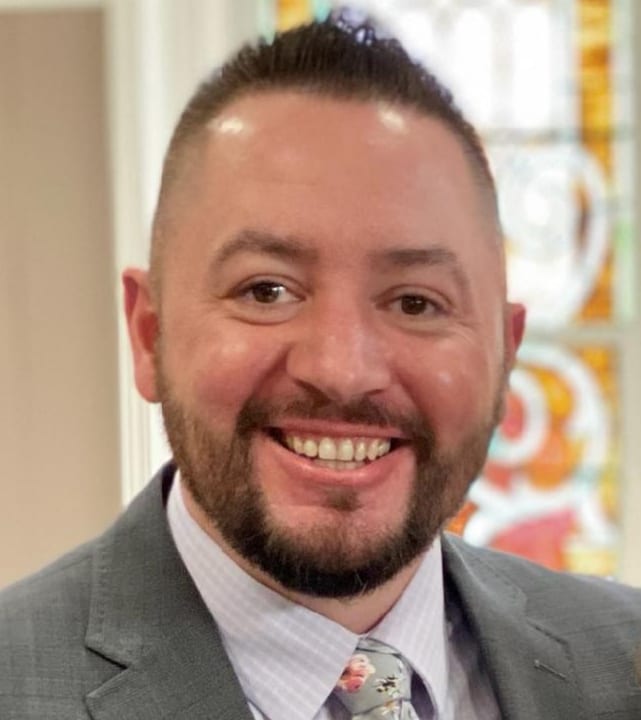 "Please allow me to recommend Bro. Jordan Nickell and his family as they follow the Lord's leading to the harvest field of Thailand.
Bro. Jordan & Mrs. Katrina are solid, faithful members of FBC Seymour, along with their boys, Champion & Emmitt. They are a joy to pastor and have helped shoulder the burden of ministry here in so many ways. They have a genuine heart for people and Bro. Jordan is a student of the Word of God. Their home reflects the spirit of Christ and Bro. Jordan takes his role as the spiritual leader of Katrina and the boys very seriously.
Our church is joyfully and overwhelmingly supportive of God's leading in their lives, but their constant presence will be sorely missed here. They are that kind of family.
Thank you for prayerfully considering supporting the Nickell's as they carry the Gospel to the needy field of Thailand. They are a precious family to us." 
Pastor Micaiah Stanley
First Baptist Church Seymour, IA
"It is without reservation that I whole-heartedly recommend the Jordan Nickell family. I have known Bro. Jordan since he was a young boy and have watched him grow up into a godly young preacher. I also had the privilege of being Katrina's pastor for a time and so appreciated her servant's heart. It was joy to watch the Lord put them together. They had a passion for the Lord and His calling for their family. With this passion is a deep humility and a teachable spirit. I believe whole- heartedly that the Lord will use them in a great way on the mission field He has called them to." 
Pastor Wade Cash
Gospel Light Baptist Church, Jackson, TN